Being outdoors boosts your energy level and improves your sense of well-being, so keep getting out there! And to inspire your adventures, we've got great monthly recipes & tips from our EB Field Experts.
Meet Our EB Field Experts
Nailah Blades Wylie
Community Leader
Nailah Blades Wylie is a member of Eddie Bauer's One Outside Leaders team, and founder of Color Outside, an organization that helps women of color harness the power of the outdoors to create the joy-filled lives they crave. Nailah's experience as an adventure coach has made her an expert in teaching others the tools to build their own support communities and create purpose through outdoor adventure.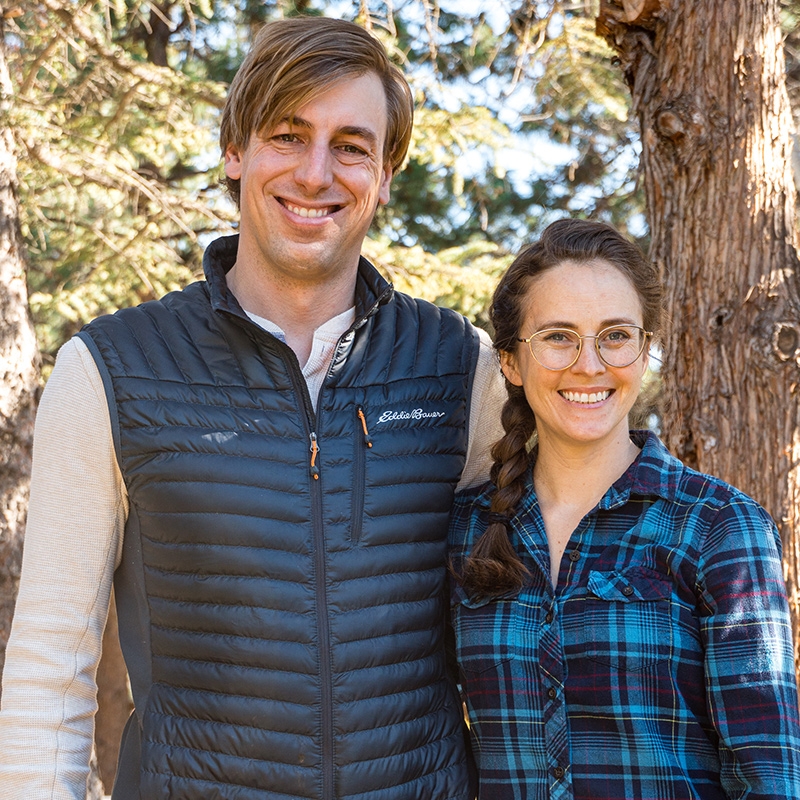 Fresh Off The Grid
Michael van Vliet and Megan McDuffie are the husband-wife team behind the camp cooking blog Fresh Off The Grid. They started their adventures in outdoor cooking in 2015, when they decided to leave their jobs in Los Angeles and travel the country in their two-door hatchback. Car camping full time for over a year, they had ample time to practice...